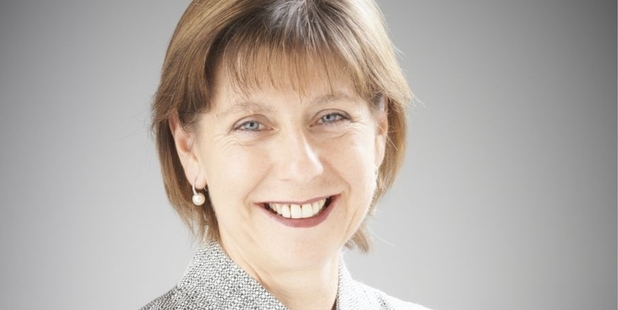 Another contender in the upcoming local body elections is Siggy Henry, who will run as an environmental advocate.
Mrs Henry said a main focus of her campaign will be championing an ecotourism approach for the city.
She has a degree in tourism and worked in the hospitality trade around Europe. She now works as a health and wellness coach in the city.
"Coming from Europe you're seeing different things. I see we can do a lot more in ecotourism. It's a big thing today ... finding a niche for Hamilton and the Waikato besides Hobbiton to attract people to come and check out our city."
Mrs Henry said the the pulling power of ecotourism is highlighted in her home, which is a strawbale house. She hosts a room on Airbnb and said the environmental building method was an attraction for lodgers.
"It's a big thing and people just haven't touched it. That's my focus - how we can bring people into the city.
"Have you ever been on the ninth floor of the Council building? Hamilton is green. I've always had that vision of making Hamilton into the clean green place that we are calling New Zealand," she said.
Mrs Henry is a firm supporter of incumbent Mayor Julie Hardaker, and praised the departing mayor for her work on children's playgrounds and cycleways around the city.
"Because I'm a trustee at Parent's Place I love the playgrounds they're building. Because I work in health and wellness I love the walkways and the cycleways. They have started some really good stuff and I want to see that carried on. Maybe even have more added on," she said.
Her previous actions in regards to Council have been to protest widespread pesticide use and she supports removal of fluoride from Hamilton's mains water...........