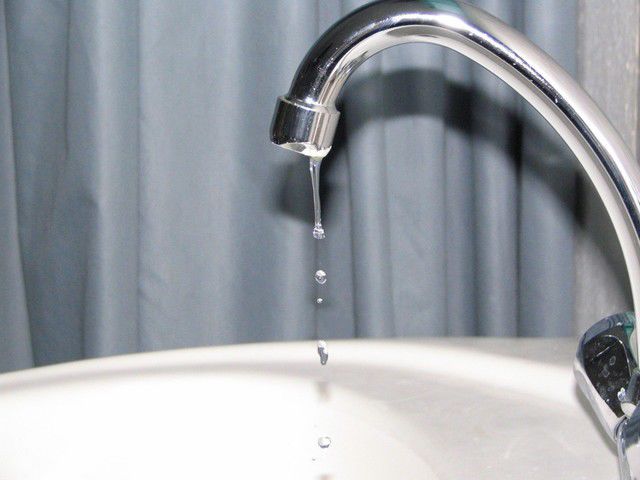 The five-member Meadville Area Water Authority board will vote on water fluoridation at 10 a.m. Wednesday at a special meeting at the Lew Davies Community Center, 1034 Park Ave. The meeting is open to the public.
With the vote fast approaching, forces on both sides of the debate, board members, MAWA staff and others have been hard at work making final arguments, considering last minute comments and researching any questions remaining after years of build up to the decision.
The public writes
What had been a steady trickle of opinions grew to a flood this week as the day set for MAWA's vote on fluoridation looms just a few days away...........................