USA - After fluoridation is discontinued in Bedford County, local dentist fights back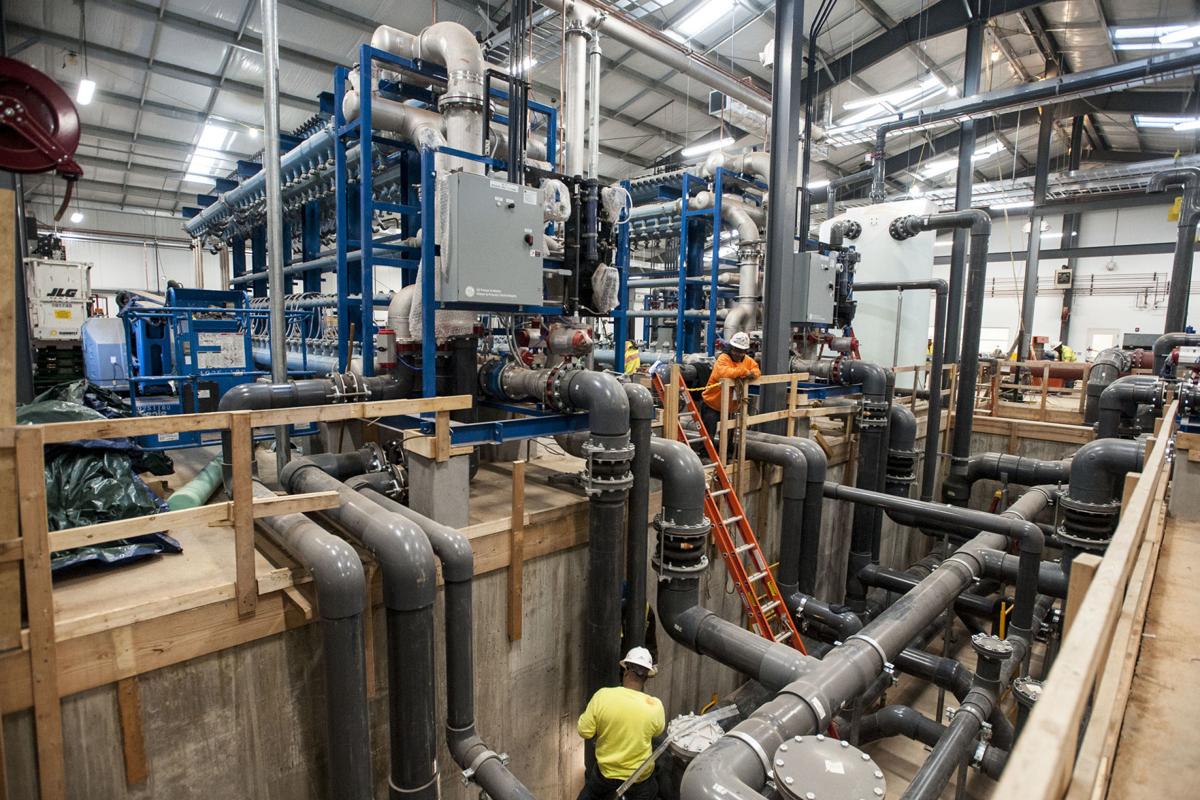 FOREST — Two months after the county stopped adding fluoride to a portion of its water supply, a local dentist and mother determined to bring it back is working to educate patients on the health implications.
As of Feb. 1, the Bedford Regional Water Authority ended its fluoridation process. Water fluoridation is the controlled addition of fluoride to a public water supply. Prior to Feb. 1, Bedford's central water system was treated 0.70 milligrams of fluoride per liter of water. The other two systems either were not fluoridated or treated with Lynchburg's fluoridated water.
The Bedford Regional Water Authority said fluoridation was discontinued due to opposition. BRWA assistant director Nathan Carroll said people who approached BRWA staff at public events concerning fluoride are opposed to it. .................