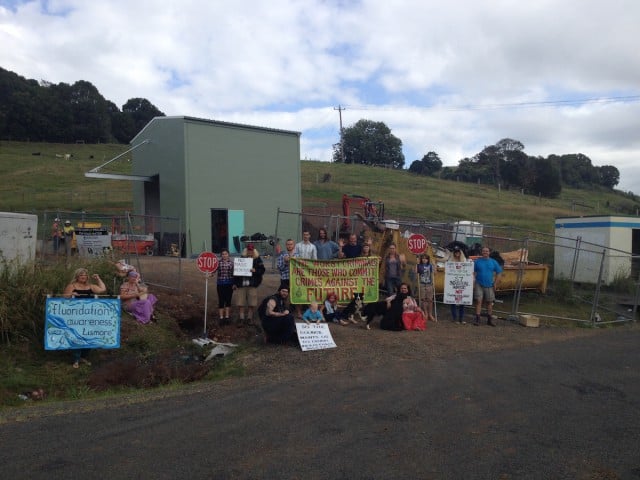 Anti-fluoride activists are calling on Rous Water to shut down its fluoride dosing plants and hold a public inquiry following a series of shutdowns.
Members of the Fluoride Free Northern Rivers group say the Corndale plant that provides fluoridated water to Lismore and Goonellabah has broken down at least twice since it was commissioned in September last year.
They say documents obtained through Freedom of Information also indicate that overdose spikes had occurred at both the Clunes and Dorroughby plants, forcing emergency shutdowns at each plant.
FFNR public officer Lisa Connell said the Corndale plant was shutdown for almost five weeks as a result of failures..................