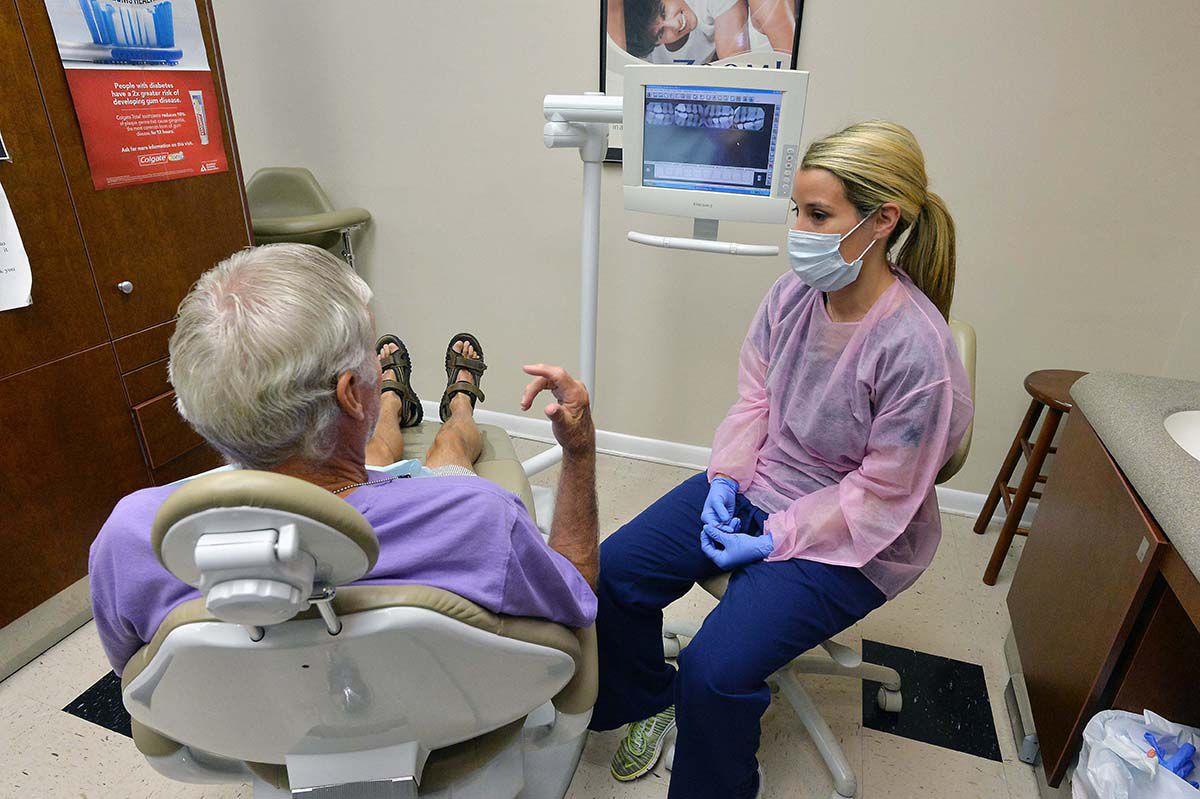 More than a decade has passed since Oxford Water Works & Sewer Board stopped adding fluoride to the city's water.
Dentists and public health officials say the chemical compound helps keep teeth strong and healthy, and so it is commonly added to water supplies of communities across the country, but water and sewer board general manager Wayne Livingston doesn't regret leaving it out.
"I've had more people glad we took it out," he said in a recent phone interview..................