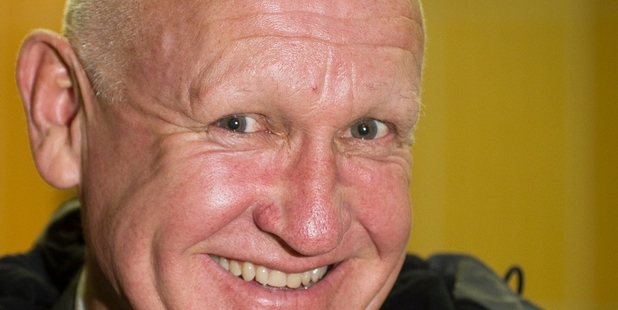 Northland District Health Board has welcomed a decision by the Government to take the contentious issue of fluoridating public water supplies out of the hands of councils and on to health boards.
Health Minister Jonathan Coleman and Associate Health Minister Peter Dunne announced the move on Tuesday, saying it would benefit more than 1.4 million New Zealanders who live in places where networked community water supplies were not fluoridated.
Northland water supplies are not fluoridated. A referendum was held on this issue by the Whangarei District Council in 2002, and 70 per cent of those who responded voted against it.
In 2007, the Far North District Council began a two-year fluoridation trial in Kaikohe and Kaitaia. The trial did not continue after 2009, despite NDHB offering to fund it.
"New Zealand has high rates of preventable tooth decay and increasing access to fluoridated water will improve oral health, and mean fewer costly trips to the dentist for more New Zealanders," Dr Coleman said.
But Whangarei dentist Lawrie Brett said his opinion was that fluoridation would not bring the benefits claimed by the Government and sugar was a far greater danger to youngsters' teeth.
Dr Brett said there was plenty of scientific research that showed fluoride was a toxin and he did not believe fluoridation would help reduce dental decay.
"The Ministry of Health has statistics that show in areas where fluoridation was removed from drinking water the dental health of children in those areas actually improved after the fluoride was removed.
From Timaru in 1975, Ashburton in 2002 and New Plymouth in 2010, all those places stopped fluoridation and saw dental health improve afterwards," he said.....