Darren Coyne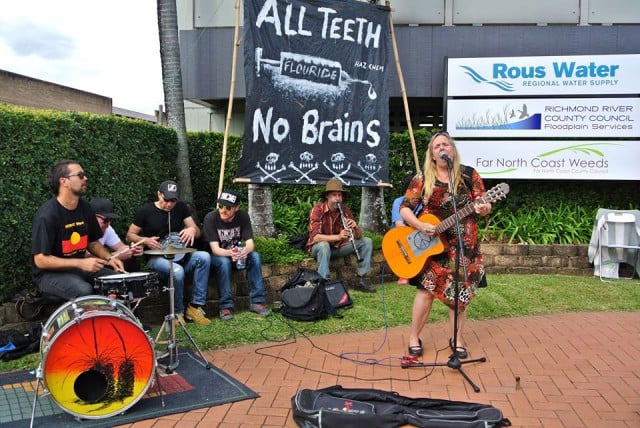 Rous Water has threatened anti-fluoride critic Al Oshlack with legal sanctions if he continues to speak against the the fluoridation of the region's water supply.
The threat comes as Ballna shire councillor Jeff Johnson has announced he will lodge a notice of motion at next week's council meeting calling for a community poll on fluoridation.
Lismore resident Al Oshlack, who took unsuccessful legal action against Rous Water, received an email from international legal firm Asher on behalf of Rous Water, asserting that he had breached a costs agreement that prevented him from 'commencing, advocating or advising' any person or group from commencing legal action against Rous.
A defiant Mr Oshlack said he would not curtail his role in the growing community disquiet over the imminent commencement of fluoride dosing in the Lismore water supply.
'There is no way I have been in breach of the costs agreement and this email to me is an example of Rous Water and its legal team squandering the ratepayers money to silence critics of fluoridation.....